Our natural reed diffusers are created for long lasting ambient fragrance, presented in sophisticated engraved and modern vessels to easily fit in and enhance your space. Always free from paraben, phthalates, sulfates and synthetic colours.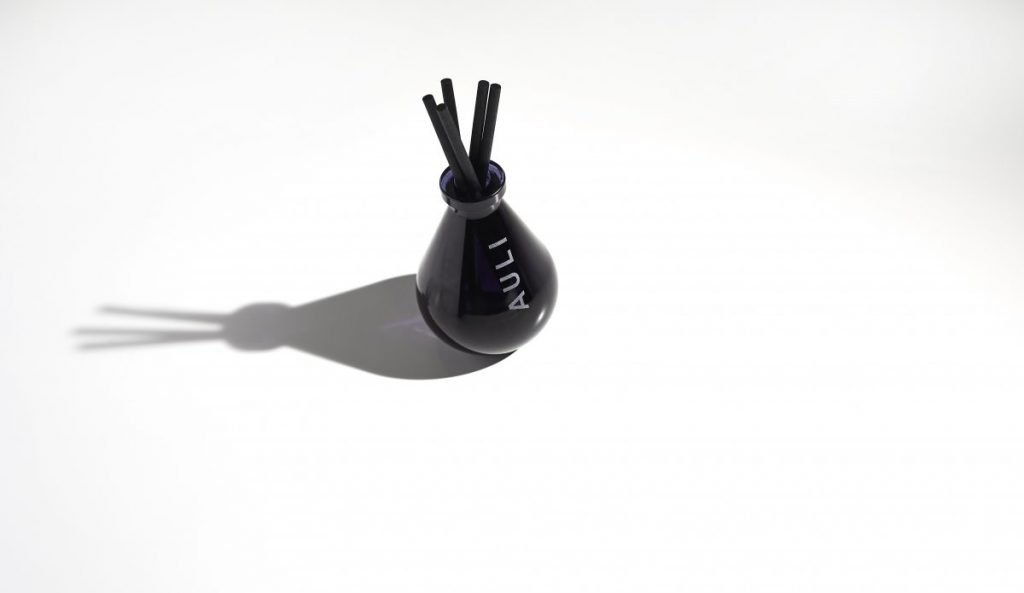 C-34/2 | Reed Diffuser

£58

250ml

An ode to the curious and wonder. Reminiscent of stroll in lush Pine forests, marigold flowers picked from the wild, green woody scent of juniper leaves left in the notebook and soothing sandalwood slowly evoking the imaginary tales. C-34/2 Diffuser brings the calm and beauty of tender wild flowers, grass, twigs and amber to your space. Pure nature that delights and captures imagination.