Our natural reed diffusers are created for long lasting ambient fragrance, presented in sophisticated engraved and modern vessels to easily fit in and enhance your space. Always free from paraben, phthalates, sulfates and synthetic colours.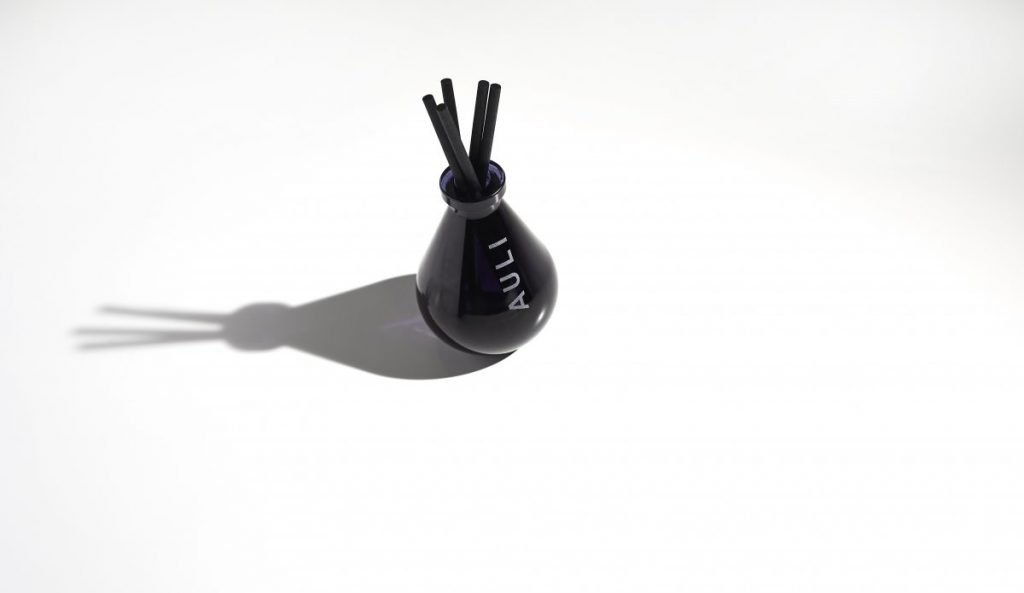 Per Alfeo | Reed Diffuser

250ml

Per Alfeo Reed Diffuser is elegant and intricate at the same time. Grounded in mesmerising woods, vanilla and resins. It very delicately swirls around wafts of Immortelle, Mimosa, Jasmine and Rose. A hint of spice and Italian lemon lights it up.

Skydance | Reed Diffuser

220g

The fragrance of Skydance celebrates the essence and magic of Northern lights. Scented with the notes of Pine sap, Siberian Fir, Iris and Cedarwood, it creates an atmosphere of wonder and warmth.
It is unexpected, addictive and heart-warming just as the splendour of Aurora's colours and light.

Cedrello Citron | Reed Diffuser

250ml

Cedrello Citron Reed Diffuser gives a long-lasting presence of luminous endless sunshine to your space. It's captivating, light and drifts so free you want to go along. Bright citrus, white florals, gentle woods. It takes you there, until you go again.

Leur D' Encens | Reed Diffuser

250ml

Create a sanctuary of calm and sophistication with Leur D Encens Reed Diffuser. A passage to another realm, a familiar unknown, with no beginning and no end. Modern liberation on the way.

C-34/2 | Reed Diffuser

250ml

An ode to the curious and wonder. Reminiscent of stroll in lush Pine forests, marigold flowers picked from the wild, green woody scent of juniper leaves left in the notebook and soothing sandalwood slowly evoking the imaginary tales. C-34/2 Diffuser brings the calm and beauty of tender wild flowers, grass, twigs and amber to your space. Pure nature that delights and captures imagination.